News & Notes
Testimonials
Our son is going to college this fall. I would like to say thank you to Mount Calvary Music Academy for providing him with excellent music lessons all these years. It's been a great experience. I would add that Mount Calvary Music Academy has provided a safe and welcoming environment with terrific teachers who care. And yes, we so appreciate Dr. Hobbs!
"Spectacular teacher!"  
Katherine Faricy, Master Artist-in-Residence At Mount Calvary Academy of Music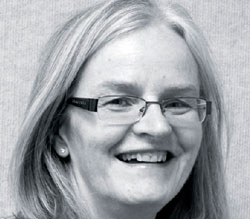 Mount Calvary Academy is pleased to include Minnesota Orchestra violinist Jean Marker De Vere with our faculty of instructors!
She is available for lessons for elementary to adult ages!  Click here for a biography, or enroll by clicking here.