Early Childhood
Early childhood music programs are a great way to teach the whole child. Through music and movement the child develops mentally, physically, emotionally and socially.
Early Childhood Music classes:  MUSIC EXPLORATION for ages 4-6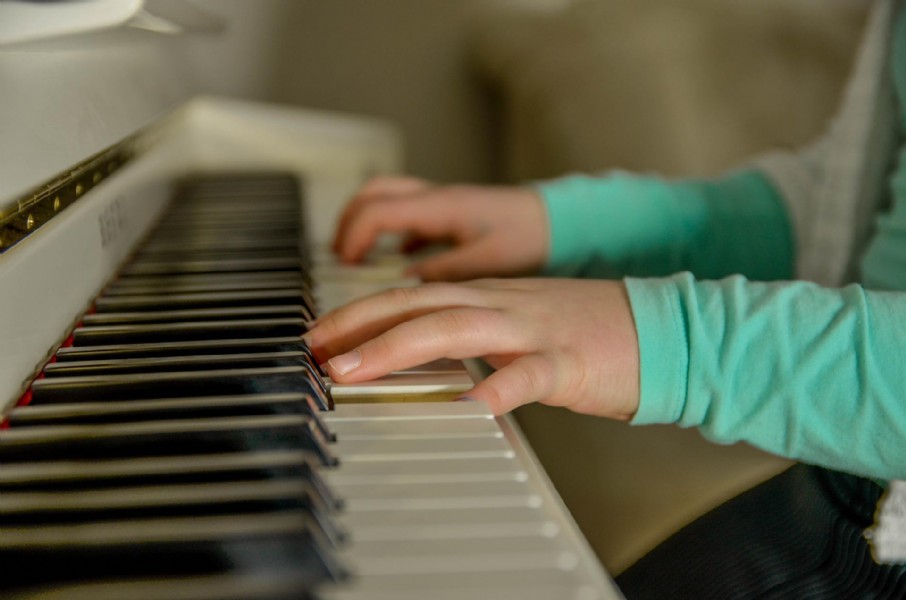 Check back for details regarding when classes will resume 
The Music Exploration for Preschoolers course offers a comprehensive, sequential plan for the musical development of your 4-6 year old child. The use of familiar songs, literature, and carefully chosen materials will help your child develop listening skills, creativity, and self-expression. The teaching of music appreciation and the learning of basic music notation would make this class a perfect start to further study on any musical instrument. Students will have the opportunity to play simple rhythm instruments and various orchestral instruments.
Instructor Dana Donnay is an experienced music teacher and professional musician with a music degree from New England Conservatory of Music. She has special training and experience in Kindermusik, Kodaly Method and piano pedagogy.
Classroom guidelines:  Parents or guardians are welcome, but not required to attend. All should be dressed comfortably for an active class and leave toys and snacks at home or in your car. Please let your instructor know of any special needs or concerns you may have.