Early Childhood
Early Childhood Music Classes
Early childhood music programs are a great way to teach the whole child. Through music and movement the child develops mentally, physically, emotionally and socially.
Summer Term 2019 Early Childhood classes - click here for enrollment brochure or email mary.lechelt@mountcalvary.org
Session One: Blow, Bow, Pluck, Struck for ages 4-7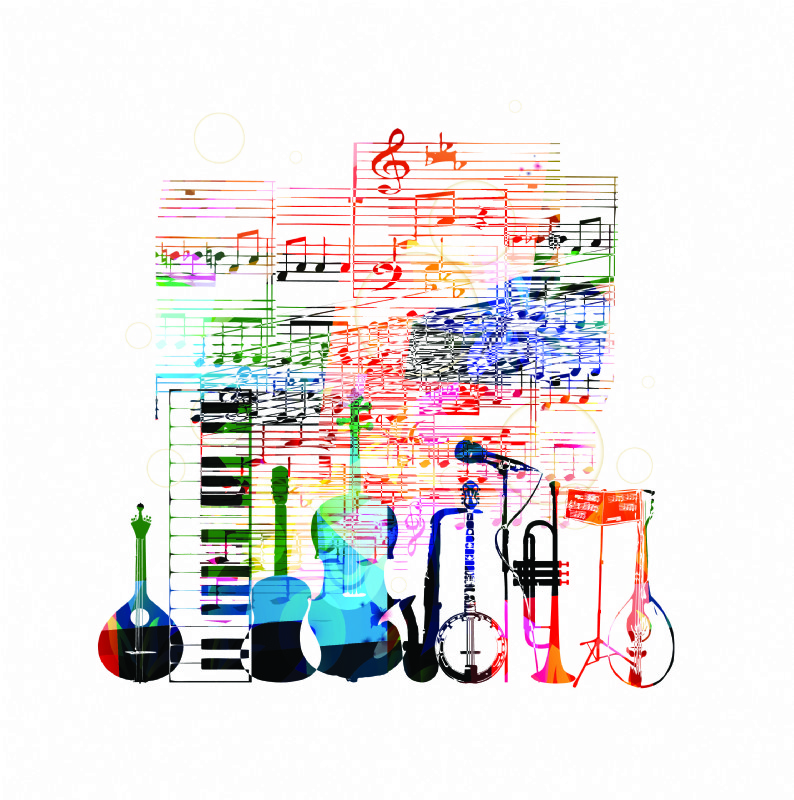 Four classes meet Mondays June 24, July 1, 8, 15 12:45pm - 1:25pm
Tuition: $60 plus $5 registration fee
Minimum 4 - Max 10 students
Students will learn how musical instruments work and the science of sound. Instruments from around the world and from all instrument families will be demonstrated and explored. Fun experiments will be used to demonstrate vibrations, decibel, and pitch. Using information learned in class, the students will invent and build their own instruments using found materials. Students will be asked to share their process and demonstrate their creations. Our class will culminate with a jam session played by the orchestra of homemade instruments.
Instructor Dana Donnay is an experienced music teacher and professional musician with a music degree from New England Conservatory of Music. She has special training and experience in Kindermusik, Kodaly Method and piano pedagogy.
Classroom guidelines: Parents or guardians are welcome, but not required to attend. All should be dressed comfortably for an active class and leave toys and snacks at home or in your car. Please let your instructor know of any special needs or concerns you may have.
Session Two: Music for Little Mozarts: Meet the Music Friends (piano class) for ages 4-6
Four classes meet Mondays July 29, August 5, 12, 19 12:45pm - 1:25pm
Tuition: $60 plus $5 registration fee
Minimum 4 - Max 10 students
Music for Little Mozarts is designed to introduce children 4-6 years of age to music and the piano. The lessons include singing, attentive listening and creative movement. There will be rhythm activities played on simple instruments such as rhythm sticks, shakers and drums. There will also be discovery and beginning activities at the keyboard. Music appreciation and musical concepts such as pitch, dynamics and tempo are taught with the help of our music friends Beethoven Bear and Mozart Mouse. This class would be the perfect preparation for the child who is interested in starting private instruction in the fall. The student will use Music for Little Mozarts - Meet the Music Friends workbook in class and at home to enhance musical learning.
Instructor Dana Donnay